Thank you to all who donated! With your help we raised $1310 to benefit CF and were in the top 10 benefactors for the cause.
The climb was difficult but we did make it to the 41st on one bottle of air in 12 minutes and 4 seconds. This is our baseline for next year!
The Video is in the works and we'll let you all know when its ready. Thanks Again to all of you!
Josh Lawson is trying to make "CF" stand for "Cure Found!" Visit Josh's 5th Annual Portland Firefighter Stairclimb Challenge Home Page at http://www.cff.org/LWC/JoshLawson!
We have a very good friend who is an amazing mom and is raising a child with Cystic Fibrosis (CF). Josh, our lead inspector/owner of PDXinspections who is also a firefighter and will be climbing 40 floors of the US Bank Corp tower in Portland, OR on September 22nd, 2013 in full turnout gear while on air from a SCBA to help raise money for Cystic Fibrosis in Aurora's name. We will be making a video of the whole process from start finish on race day and we plan on sharing with all who donate in your names.
Aurora's story and more about Cystic Fibrosis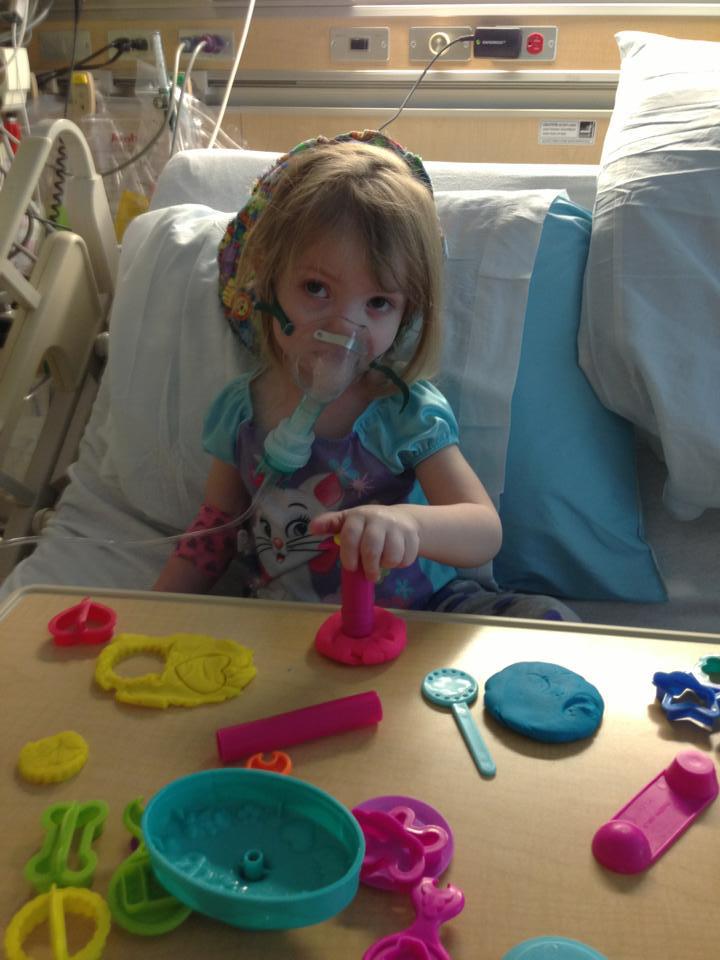 It's been a long journey for Rory, and we can only hope the Cystic Fibrosis Foundation will give those with CF a fighting chance for as normal as possible life to come…Rory was diagnosed with a bowel obstruction in utero at 36 weeks. This was due to a blockage of meconium, the thick first stools of newborns. This required emergency bowel surgery at 4 hours of life. Rory lost 3/4 of her small bowel and had a jejunostomy until her second surgery at 8 weeks to reconnect her small intestine to her colon. It was when she was two weeks old that we received the news that her tests came back positive for CF. CF is a genetic disease that causes an abnormality of the chloride channels at a cellular level. It's an autosomal recessive condition, meaning both parents have to be carriers of the gene. You have a 25% chance of having a child with CF, 50% chance a child that is a carrier, and 25% chance the child is neither.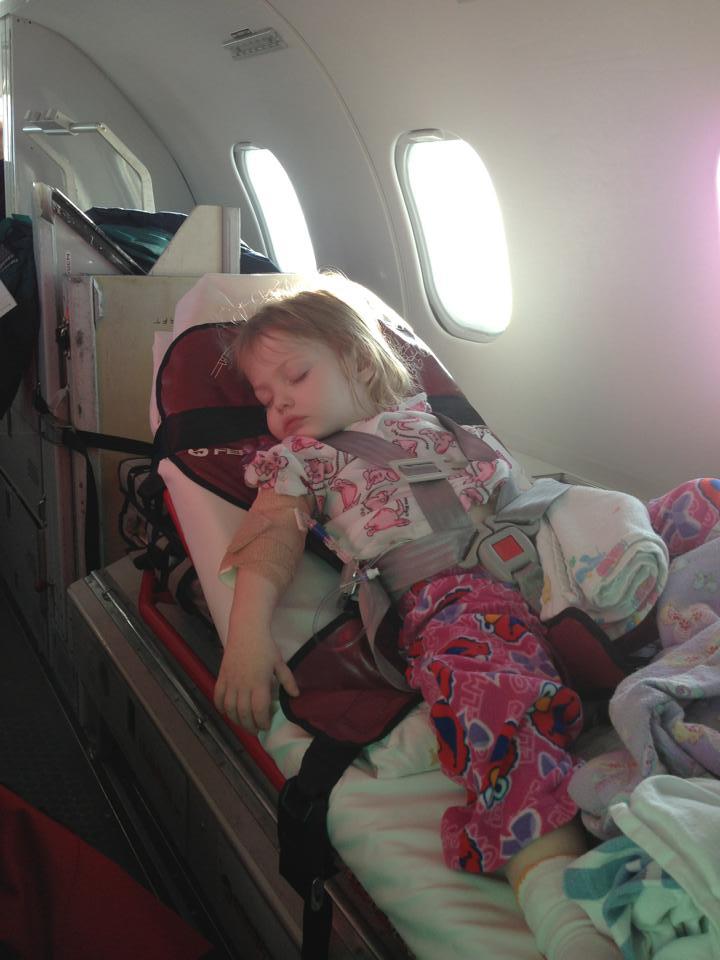 What does all this mean for Rory then? Well, CF causes thick secretions, most notable in the lungs and pancreas. Extra thick mucous in the lungs is too difficult to clear, bacteria form and are difficult to eradicate with the assistance of antibiotics and daily nebulizer and chest physiotherapy treatments, designed to help break up mucous an assist in coughing it out of the lungs. The pancreas aids in digestion by releasing enzymes that breakdown fats in the foods we eat. Because the tubules in the pancreas are so small, and the enzymatic fluid is extra thick, little to no enzymes make to the small bowel. In order to digest fats, individuals with CF have to take enzymes by mouth with most foods they eat. Rory's condition is a bit more complicated however. The portion of bowel she had removed includes the entire section that absorbs fats. The remaining 1/3 of her bowel has adapted some to take on the role of the missing sections, much like the brain learns to adapt after a stroke. Because of this and having CF, it is very difficult for her to grow and gain weight. She remains on a feeding tube at night and a strict diet. It's a daily battle just to keep her healthy and growing. She has had many trips to and from home with help from the OHSU PANDA team.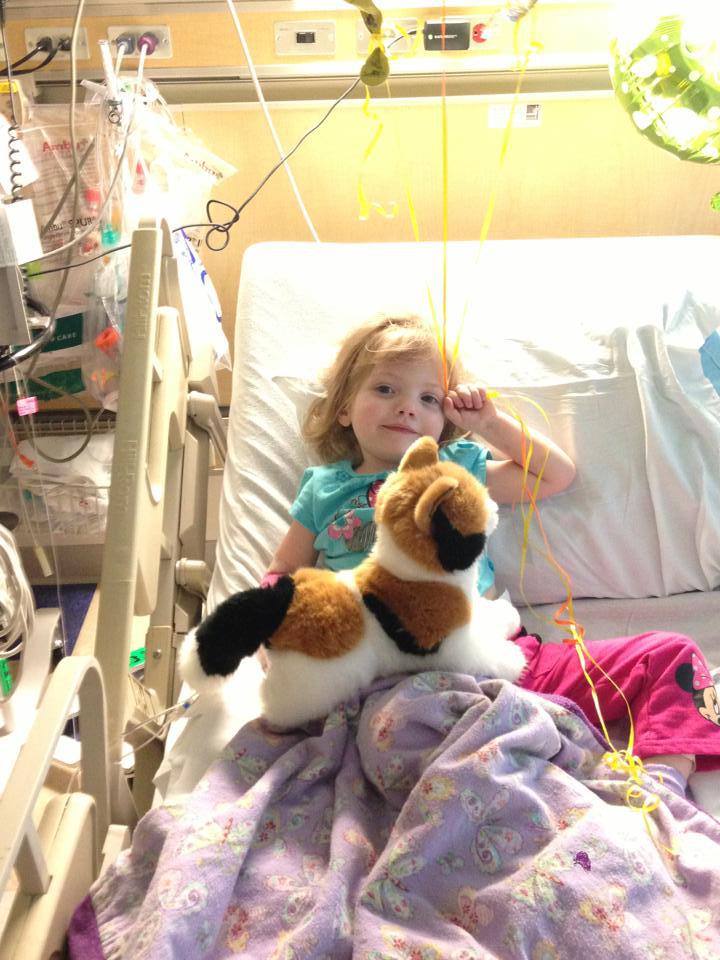 Now we wait, hope, and pray for a cure. The Cystic Fibrosis Foundation is a donor driven, non-profit organization dedicated to attacking cystic fibrosis from every angle. They, through the generous donations, support the development of new drugs to fight the disease, improve the quality of life for those with CF, and ultimately to find a cure. They promote awareness and provide support for CF families. It is largely due to the efforts of this organization that many individuals with CF are now living well into 30's, 40's, and 50's. They fund groundbreaking research in the areas of gene therapy, creating new drugs that will fight the disease at a cellular level and bringing us one step closer to a cure. The CFF is adding tomorrows every day.
Welcome to Josh's 5th Annual Portland Firefighter Stairclimb Challenge Home Page!
5th Annual Portland Firefighter Stairclimb Challenge
Event Info
My fund-raising goal:
$1,000.00
Money raised to date:
$1,310.00
Your generous gift will be used efficiently and effectively — nearly 90 cents of every dollar of Foundation revenue goes to support vital cystic fibrosis (CF) research, medical and education programs.Making a donation is easy and secure! Just click the "Click to Donate" button on this page to make a donation that will be credited to my fundraising efforts. Any amount you can donate will be greatly appreciated!

Cystic fibrosis is a devastating genetic disease that affects the lungs and digestive system. More than ten million Americans are symptomless carriers of the defective CF gene. Advances continue to be made in finding a cure, but your help is needed now — more than ever — to help keep up the momentum of this life-saving research. To learn more about CF and the CF Foundation, visit www.cff.org.

Together, we can make a difference in the lives of those with CF. Thank you for supporting the mission of the CF Foundation!
Below is a list of donors who have donated to support me. Thanks to everyone for your support!
| | | |
| --- | --- | --- |
| First Name | Last Name | Comments |
| Sue | Lawson | |
| Brad | Lawson | Good Luck, You better beat everyone else!!! |
| Sharon | Worley | All my best to this loving family! |
| Kris | Sal Dana | There is always a hero in the bunch. Josh, you are up there with Rory. Thank you for your service. |
| Joshua and Jandi | Love | Thank You everyone for supporting such a great cause. |
| Washington | Companies | |
| Wayne and Marlene | Love | Josh, thanks so much for participating in this incredible fund raising event on behalf of our litt more »» |
| Karen | Moczkowski | Take it to the top Josh! |
| Rachael | Deach | Our girls really adore Rory and her sweet disposition. I am sure the Love's are so thankful fo more »» |
| Tanya | Roust | Good luck in the climb and thank you for supporting people like lovely Aurora! |
| Kellie | Houston | Good luck! Thank you for doing this and supporting an AMAZING little girl and her family. |
| Linda | Franklin | In the name of Aurora and grandchildren everywhere. |
| Kim | Devries | Rory's grandma is a dear friend and coworker. Great cause and so glad you are doing this. L more »» |
| Caroline | Haags | For Rory. |
| Nic | Lawson | |
| Kristen | Lawson | Let's find a cure for Aurora and all those who have CF! |
| Coral | Denley | For my beautiful granddaughter, Aurora. Thank you Josh for your support. |
| Hazel | Philbrook | Thank you for doing this Josh. With a cure we will not have to hear the heartbreaking stories of more »» |
| Phillene | McNeill | Love you Jandi, Aurora, Kenedy and Josh, what a fabulous family |
| Darlene | Stone | She is a very special girl with a GREAT family. My hat is off to you Josh!! |
| Christina | Blair | |
| Leah | LaBar | |
| Joanie and Chris | Vanderbeek/Moczkowski | Good luck Josh! |
| Geneva | Cantrell | |
| Imogene | Trembowicz | Way to go Josh! |
| Christy | Bryan | |
Thank you to all who have donated in 2013!  UIt means the world to those who need it.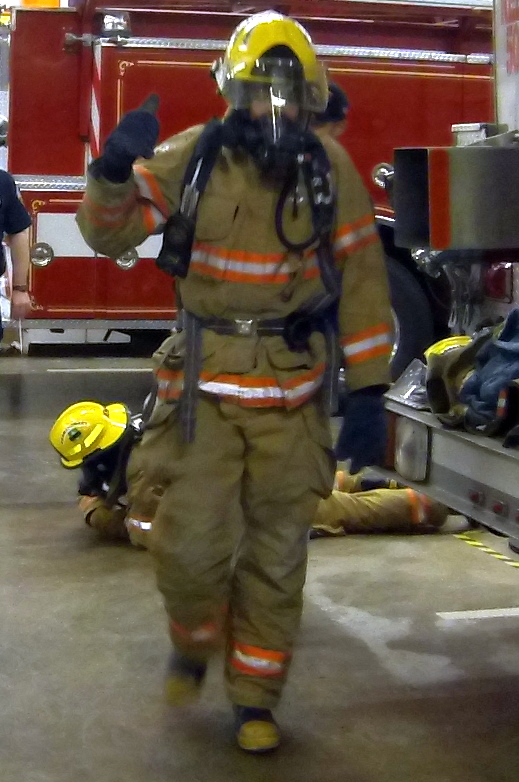 Here's a Video from last years 2012 Climb For The Cure